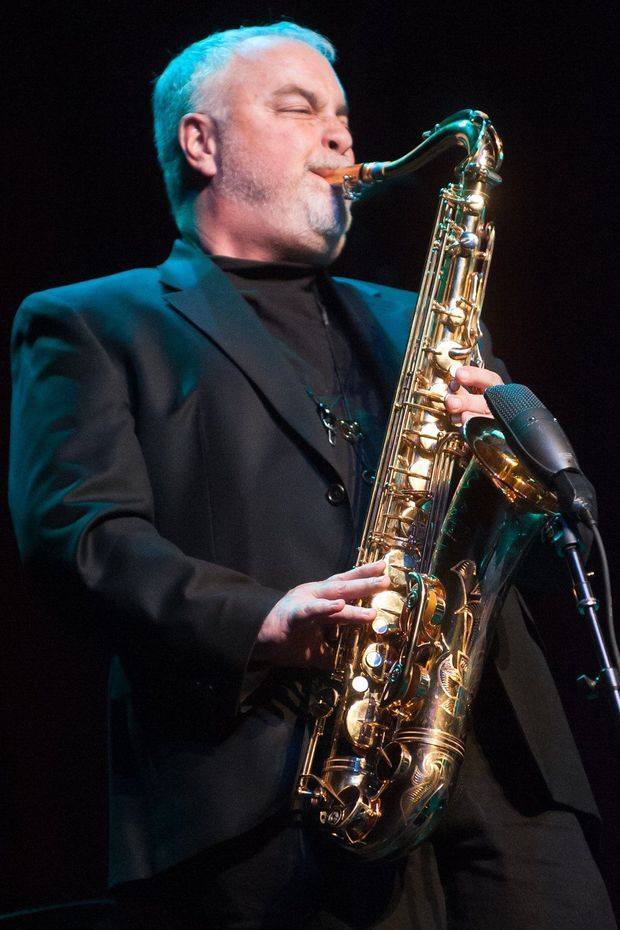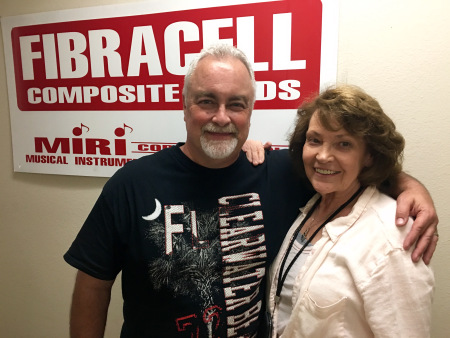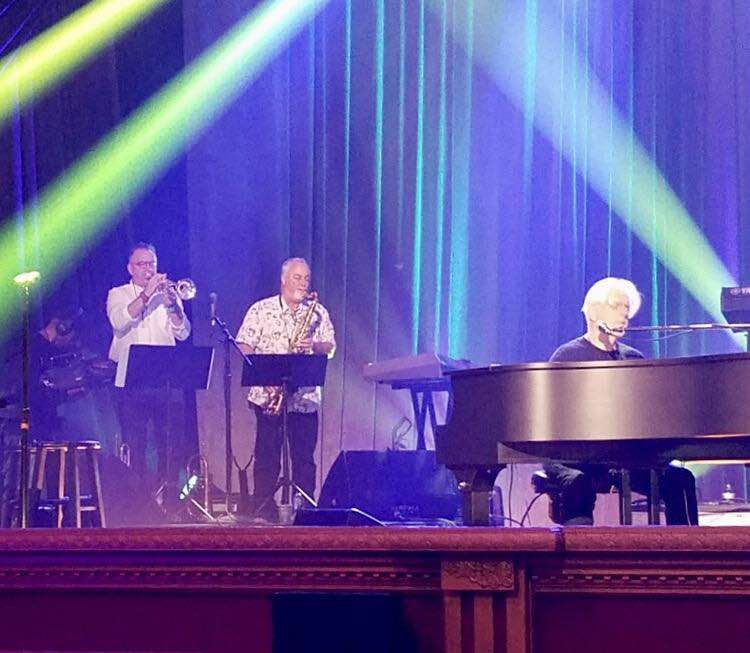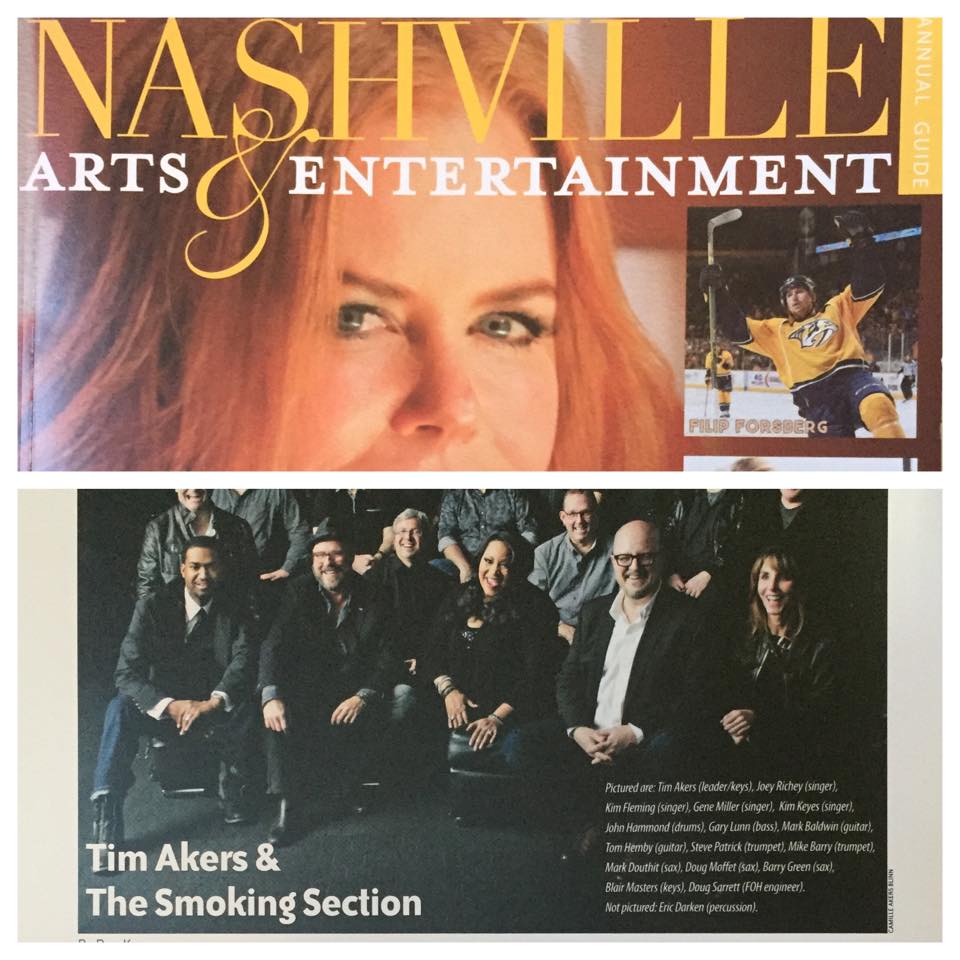 Purchase Mark's CD "Groove"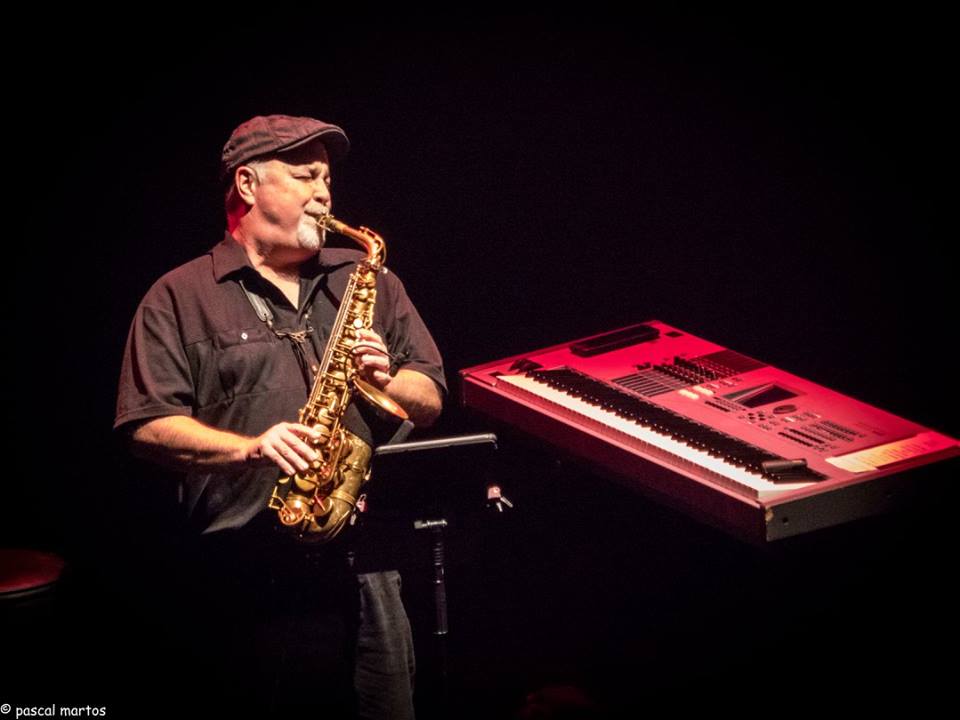 Tenor, Alto, Soprano Saxophones
Mark With The Smoking Section In Nashville
"I've been playing Fibracell reeds for over 20 years now and they have become a significant part of my signature sound. They always inspire me to play as creatively as I possibly can!" 
– Mark Douthit
Mark was born on Feb. 12th, 1960 in Jonesboro,
Arkansas and attended Middle Tennessee State University & Cincinnatti Conservatory then Graduated w/ Bachelor of Music in Jazz Studies from University of Tennessee, Knoxville in 1984
Mark also studied with renowned jazz educator Jerry Coker – 
Recorded With:
Lionel Richie, Elton John, Amy Grant, Billy Joel, Vanessa Williams, Garth Brooks, Michael W. Smith, Toby Keith, Hank Williams Jr., Whitney Houston, Billy Ray Cyrus, Michael McDonald, Neville Brothers, Peter Cetera, Faith Hill, Vince Gill, Donny Osmond, Patty Loveless, Keith Urban, Rascal Flatts, LeAnn Rimes, Wynonna Judd, Point of Grace, Steven Curtis Chapman, Tommy Sims, Brenda Lee, Bebe & Cece Winans, Larnelle Harris, The Imperials, Bob Carlisle, Brian Duncan, David Foster, Bryan White, Keith Thomas, Michael Omartian, Ben Folds, Yolanda Adams, Larry Carlton, and many others.
Performed With:
Michael McDonald, Toto, Toni Braxton, India-Arie, James Ingram, Peter Cox (of Go West), Edwin McCain, Mark Cohn, Christopher Cross, Don Henley, Bebe & Cece Winans, Natalie Cole, Michael W. Smith, The Imperials, The Temptations, The Four Tops, The Spinners, Peter Cetera, Michael Omartian, Larry Carlton, John Scofield, Take 6, Bob Carlisle, David Pack, Billy Ray Cyrus, Amy Grant, Vince Gill, Carman, Patti LaBelle, Billy Preston, Gino Vannelli, Delbert McClinton, Donna Summer, and many others.
Mark has worked on major motion picture soundtracks as well as national radio and television commercials. Also did the sax work for CNN and Headline News for many years. Mark Played in house band on TV variety show "Prime Time Country" (TNN) for 3 1/2 years.
Won 1997  "Instrumental Album of the Year" Dove Award for "The Players".
Mark released solo CD entitled "Groove" on Hillsboro Records in 2002 followed by "December Morning" on Green Hill Records in 2006.
Toured with Grammy Award-winning jazz guitarist Larry Carlton from '02 to '08.
Toured with Grammy Award-winning artists Vince Gill and Amy Grant from '06 to '10.
Currently touring with Michael McDonald.