Exclusive Endorsing Artist
Mark Douthit - Tenor Saxophone - Alto Saxophone - Soprano Saxophone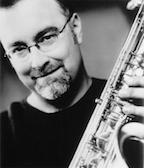 We very proud to have Mark Douthit as one of the MIRI Corporations, FIBRACELL reed endorsing Artist.
In the long list of great saxophonist playing in this country and around the globe, Mark is at the top of that list and you won't find a more consummate professional anywhere.
Mark is also simply one of the nicest guy's you could ever hope to know. 
Just listen to one track and you'll quickly learn why Mark Douthit is at the top of the studio and touring list in Nashville. 
Click Here to read Mark's incredible Bio and hear some fantastic horn playing…
Don Markese - All Clarinet's, All Saxophone's, Flutes, Recorders, and Ethnic winds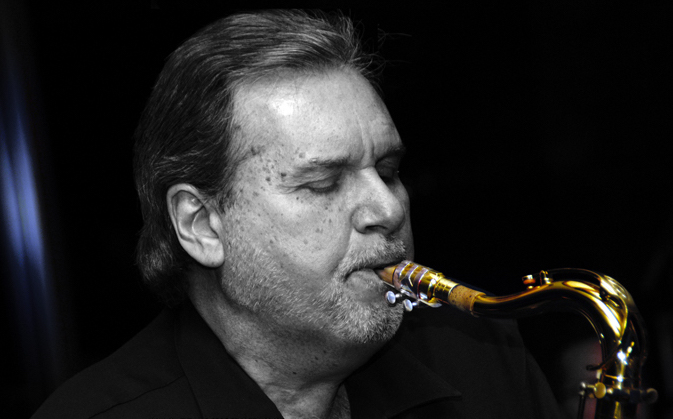 The wonderful album Jazz Time by Tom Hensley the long-time Neil Diamond pianist and music director and arranger which features Don Markese on clarinet for the title track. 
Marty Ward - Tenor, Alto, Soprano Saxophones
- San Diego - Northern Michigan -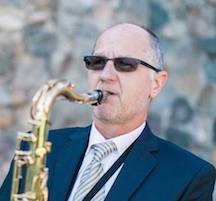 My name is Marty Ward and I'm the Director of Artist Relations here at the MIRI Corporation. 
I am probably more like 80 to 90% of all of our FIBRACELL reed players around the world. We play quite a lot and fairly well or even great but certainly, we're not top studio pros or touring nationally with the top acts out on the road.
That's cool, we've chosen another path in life but we still need a reed that gives us all of the playing and performance qualities of the best cane reed available BUT we don't need or want all the hassle that goes along with cane reeds and that my friends is where FIBRACELL comes in!
Because I've played the FIBRACELL reed and worked for the MIRI Corporation for over 25 years, I know what hundreds of top pros and all those grind it out everyday players like the rest of us know that play FIBRACELL, when you find the right FIBRACELL reed for your horn set up you won't want to play anything else.
I know FIBRACELL can change your life as a player because it certainly changed mine 25 years ago and now we want to make sure that every saxophone and clarinet player out there has the opportunity to get the right FIBRACELL reed in their hands so they'll learn what tens of thousands of other reed players already know and they can join us as full-time FIBRACELL reed players.
Click Here to read some of our FAQ that may help you get started playing FIBRACELL!