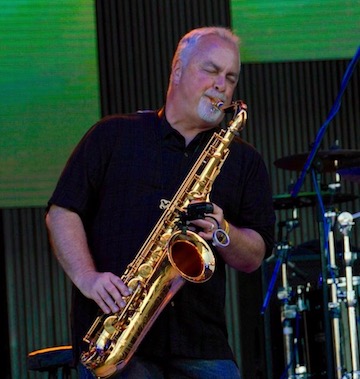 "I've been playing Fibracell reeds for over 20 years now and they have become a significant part of my signature sound. They always inspire me to play as creatively as I possibly can!" – Mark Douthit
Michael McDonald, Amy Grant, Larry Carlton, Toto, Don Henley
What Was – From Mark's
Album "Groove"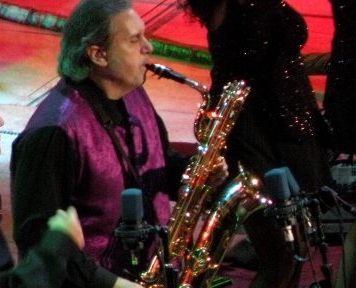 "I've been using Fibracell
Reeds for the past 20+ years. I highly recommend them to anyone looking for a reed that will provide more sound, consistency, dependability, and longevity." – Don Markese 
Neil Diamond, Michael Bolton,
Linda Ronstadt, Whitney Houston 
Traneosity – From Don's
Album With "dondo"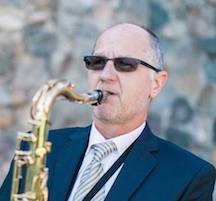 "After 25 years of playing
Fibracell I know that when you find the right Fibracell reed grade for your horn, you'll never want to play anything else period."
– Marty Ward
Dir. Artist Relations,
MIRI Corp. 
The Fortune Within – From Marty's
Album "Miracles In Paradise"
Choosing Your FIBRACELL Reed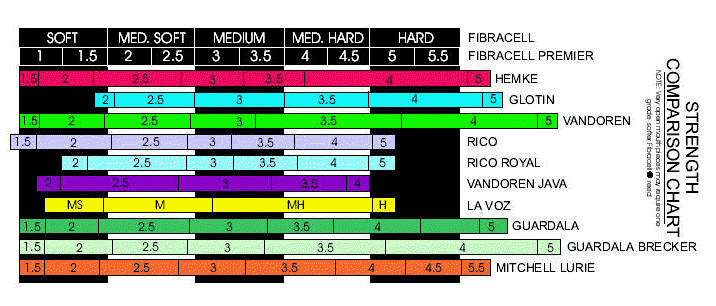 This Strength Comparison Chart Is ONLY A Place To Start In Narrowing Down Your Search For The Best FIBRACELL Reed For Your Particular Instrument Set Up.
For some, in the beginning, it can be a real challenge to find the right FIBRACELL reed that will work for them. This, however, can easily be the case for finding or changing to any other woodwind reed.
It's also never easy to switch or add any other additional tools for your musical instrument(s) that you can depend on. Especially if what you've been using has worked well for you up until the time you decide you need to make a change. Whether it's your reeds your mouthpieces or even your horns, when you go to practice, rehearse or especially when you're standing in front of an audience you NEED everything to perform beautifully….so you can. 
If you are looking for a synthetic composite reed that will give you the same feel, sound and the performance of the very best cane reed that you've ever been able to find and play…then you've found it in FIBRACELL.
FIBRACELL is without question the most cane like look, feel and sound of any synthetic composite woodwind reed on the market today! Read More...